VTL travelers from the US to Singapore can use digital vaccination mail instead of Smart Health Card: CAAS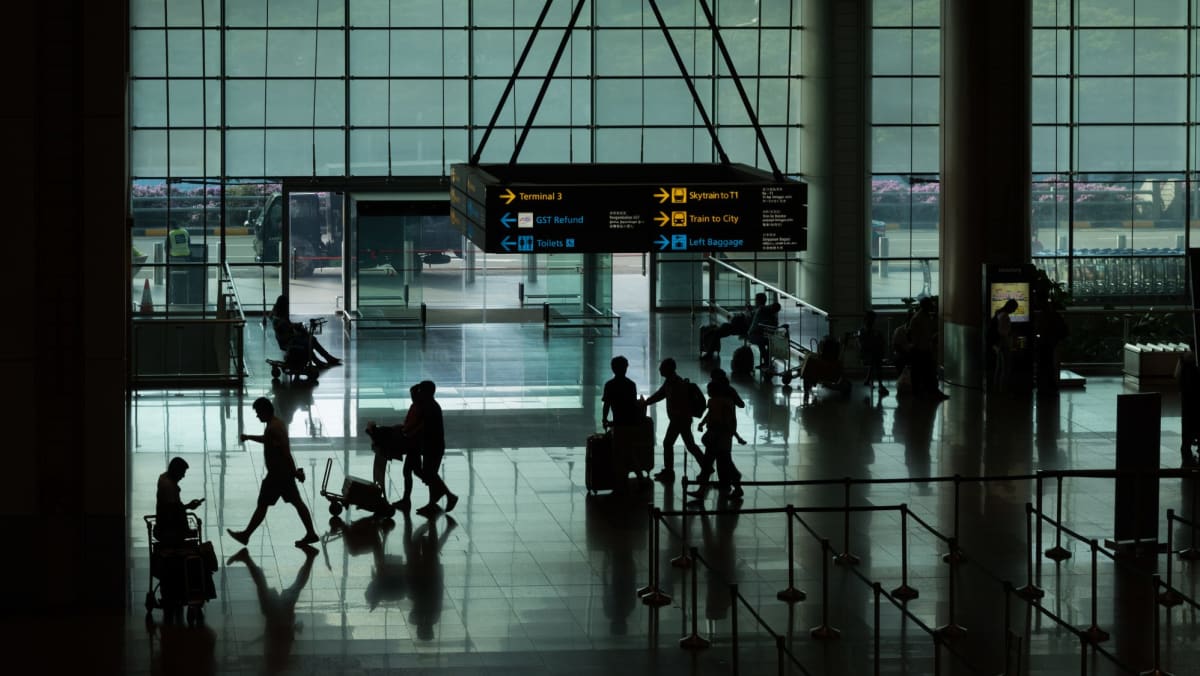 Five more states, namely Arizona, Maryland, Mississippi, North Dakota and West Virginia, are "about to do so," as are the District of Columbia.
Connecticut, Massachusetts and Oklahoma have begun testing the system, Tan said.
In addition to the states, pharmacies and healthcare providers such as CVS Health, Rite Aid Pharmacy, UCHealth and Walmart SHC also issue.
THIRD PARTY ISSUE
Some third-party publishers do not administer the vaccination but provide their users with a digital vaccination record, often for a fee.
Tan said that CAAS includes third-party issuers who check and verify the vaccination data submitted by their users, for example with state vaccination registers.
"We cannot accept the digital certificates issued by third parties who do not carry out such checks," she added.
"With the expansion of SHC in more states and the introduction of credible third-party publishers, we expect most travelers from the United States to be able to produce a digitally verifiable vaccination certificate within the next one to two months."
Travelers are advised to refer to Safe Travel website for updates of the list of approved digital vaccination certificates. Travelers who need additional assistance can write to the Safe Travel Office via their request form or call the Safe Travel Inquiries helpline on +65 6812 5555.
.