Washington records one new case of COVID-19 in New South Wales traveler who did not receive an approved G2G pass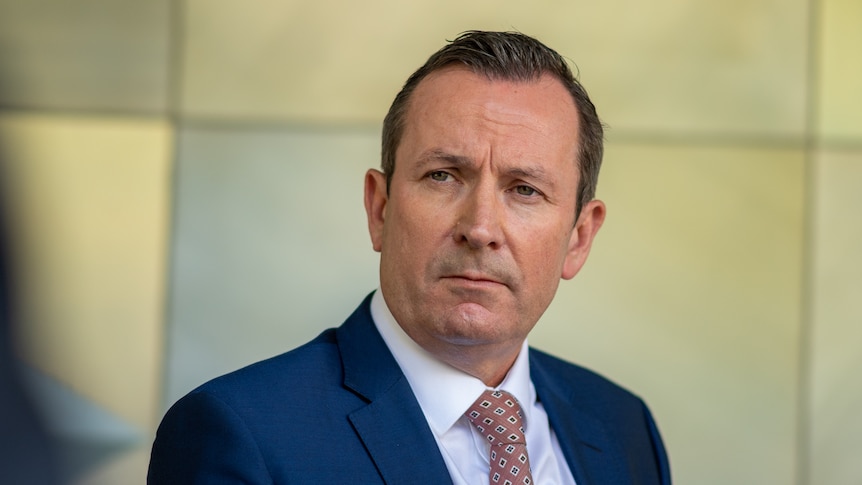 Western Australia has reported one new case of COVID-19 when a NSW woman entered Washington without an approved G2G pass.
The chief sanitary doctor said that there is no reason for concern, and now the woman is in quarantine at the hotel.
The woman arrived in Perth on Tuesday September 21st and was stopped by the Washington State Police.
Mr McGowan said that since the woman came from a high-risk jurisdiction, she was quarantined at a hotel and required to undergo a COVID test before returning to New South Wales.
"This test took place overnight, she tests positive and will be in hotel quarantine for 14 days," said Mr McGowan.
"The chief sanitary doctor said there was no cause for concern.
"As for her fellow travelers, all 15 close contacts were tested and all tested negative."
Victoria will become an extreme risk zone
Mr McGowan also announced that Washington will move Victoria into the "extreme risk" category of COVID-19 from Wednesday.
"This means that entry into Washington from Victoria will not be allowed, except in exceptional circumstances," he said.
"I call on everyone with an approved G2G pass to come home now, before the border changes take effect on Wednesday.
"It's heartbreaking to see what's going on in the east.
"But we must act now. The growing number of cases is simply too big a threat. "
Truck driver contacts are negative today
Meanwhile, Mr McGowan said 47 contacts were linked to a New South Wales truck driver infected with COVID-19 who tested positive after leaving Washington state.
Of his 13 close contacts, 10 were negative.
Of the 34 casual contacts, 21 gave negative results, the rest of the results are pending.
There were no changes in the AFL finals.
"I'm sure we will pay tribute to a great match," said Mr. McGowan.
Loading the form …
…