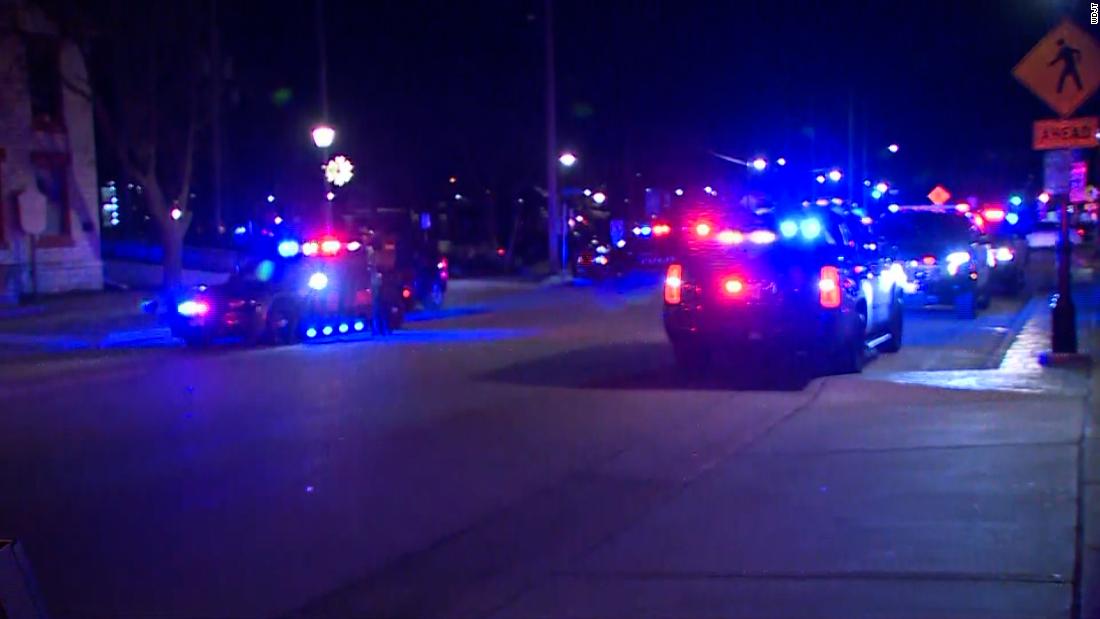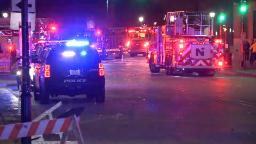 Angela O'Boyle, who lives in a fifth-floor apartment overlooking the Waukesha Christmas parade route, told CNN's Natasha Chen she was watching it from the balcony tonight.
"Then what I heard were screams and I turned my head and saw the car come and enter the group that was passing by my balcony at the time," he said.
"It immediately hit at least two people and rolled over them. Then it continued on its way to People's Park at the end of the street – and it kept going, it didn't stop."
Boyle said he heard screams and people shouting children's names.
"It wasn't something I wanted to see," he continued.
.