What was Sajid Javid thinking? Tough GPs can only backfire
What was Sajid Javid thinking? Tough GPs can only backfire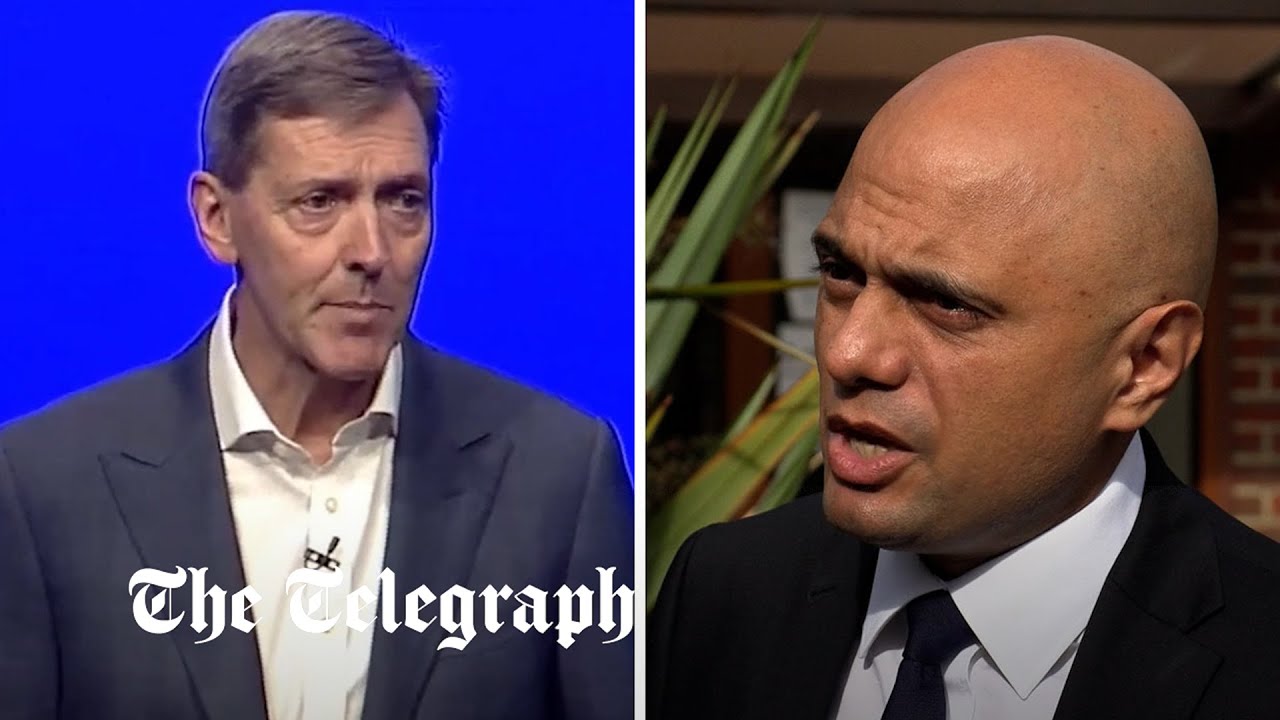 Judging an average salary of £100,000, it's fair to say that by most people's criteria, GPs aren't exactly getting away with their efforts. Yet the interviewees pleaded pathetically on their behalf.
"Many, frankly, feel threatened by the offer of naming league tables and embarrassing them," Susanna Reid said.
Sky's Kay Burley addressed Javid in modest, respectful tones that Trevor McDonald might use to describe the plight of Balkan refugee children. "Right now they feel they are being beaten by the Government," he said, "and they are doing everything they can."
The Minister of Health certainly did not help himself. As a tribute to headline writers everywhere, he withdrew from a scheduled appearance at the Royal College of GPs (RCGP) conference in Liverpool later that day.
"Minister of Health missed the in-person appointment," some said (arf arf!). Did he even go to the trouble of calling and notifying reception? At Liverpool, the grinning college vice president struggled to suppress his joy at the last-minute cancellation.
"Unfortunately there is a change in schedule this morning. The UK Health Secretary is unable to join us today, either in person or via video link." The conference room burst into laughter.
"This widespread denigration of hardworking GPs and our teams is unjust, demoralizing and untenable," the RCGP president said with applause.
It soon became clear that we were wrong from the very beginning. The real crisis was not missed appointments, undetected disturbances or postcode sweepstakes – it was the risk of people saying bad things about the NHS.
.
About Author
admin987